over 5 years ago from Tom Reinert, UX Designer at milkmonkey
What if you could nest prototypes in Sketch?
You could draw links between symbols and instead of showing the bare symbol in Preview, it would just change the Symbol to the linked instance inside the artboard
This way, it would be super easy to switch between symbol states, without duplicating the whole artboard.
Here's a quick … ahem … sketch: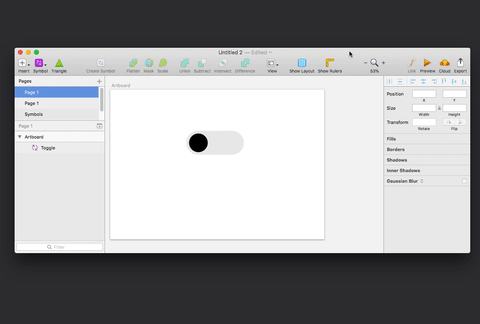 ....